Maintenant ou Jamais Papi
Burkina Faso | 2021 | 13 min | Ficção | Livre
Direção: Jerome Nabonsewend Yameogo
Roteiro: Jerome Nabonsewend Yameogo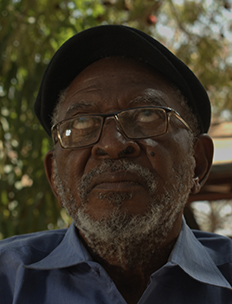 Vovô, um viúvo de 70 anos em cadeira de rodas, parece esquecido pela sociedade. Sempre ligado ao seu jornal que é seu único companheiro do dia, ele vê o desaparecimento deste último ameaçado pelo avanço da tecnologia. Sua neta de 10 anos, Mini, apaixonada por música como o avô, resolveu apresentá-lo ao mundo digital.
The technological and the analogue world intersect in this fictional short film by Jerome Nabonsewend Yameogo, the third short in the Burkinabé director's career. Starring a grandfather and a granddaughter, the film draws a parallel between the old and the new, through this contrast. With newspapers threatening to go out of circulation, Papi needs to learn from her granddaughter how to communicate through technology.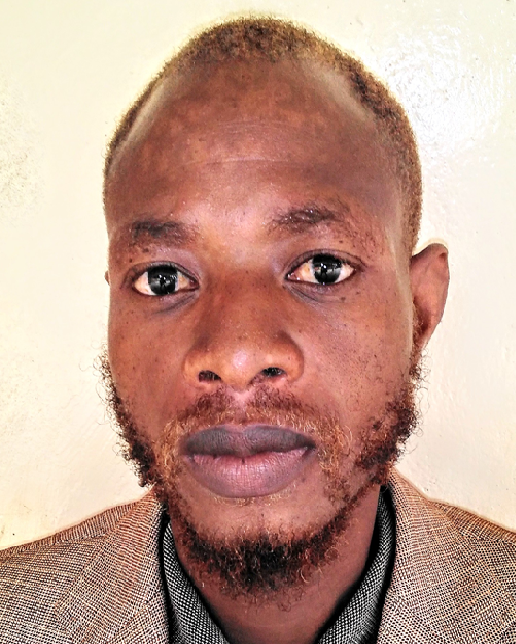 Assistant director on many films by great filmmakers, Jérôme Nabonswend Yameogo directed his first work, "La Rue n'est pas ma mère" in 2016, which won the UNICEF prize and the City of Ouagadougou prize at FESPACO 2017 and is winner of the Best short films for young audiences at FESTILAG 2017, Special mention from the jury at FESCILOM 2017, with more than fifteen official selections between Africa, Europe and America. In 2019 he produced his second work, "Banyalga", which had its African premiere at Clap Ivoire 2019, European premiere at Un poing c'est court 2020, and was in the official selection at Toukountchi Film Festival 2020, FESTICAB 2021, ZIFF 2021, and at the 3rd Independent films 2021. In 2021 he directed his third short film "Now or never Grandpa". It has its African premiere at the CLAP IVOIRE 2021 short film competition.