BRAZIL AFRICAN FILM FESTIVAL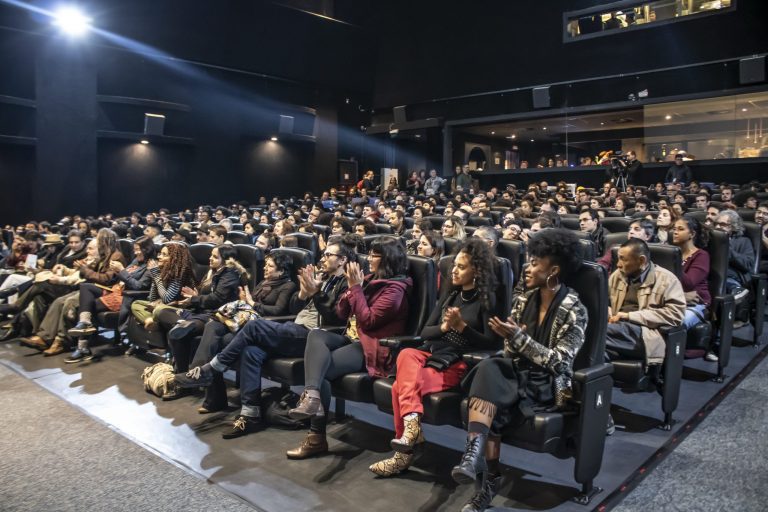 The only festival exclusively dedicated to contemporary African cinemas in Brazil.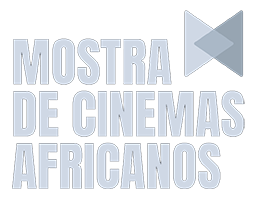 Curated by Ana Camila Esteves (Brazil) and Beatriz Leal Riesco (Spain), the Brazil African Film Festival brings together an array of contemporary African films, both shorts and full-length features, many of them unreleased in Brazil.
The curators' selection meets the demand for exhibition spaces in Brazil that showcase films produced in Africa and its diaspora over the past five years, and promotes dialogue between the public and the aesthetics and narratives presented in these films, which remain largely unknown to Brazilian audiences.
Since 2018, the Festival has screened films by directors from such countries as Senegal, Sudan, Ethiopia, Uganda, Rwanda, South Africa, Nigeria, Burkina Faso, Kenya, Tunisia, Algeria, Morocco and Egypt, amongst many others, plus productions from Afro-diasporic territories like France and Cuba that focus on Africans and people of African descent. Fiction and documentary films are featured, offering a rare opportunity for Brazilian audiences to get to know this vibrant cinema, which examines a diversity of themes, landscapes and aesthetics.
The curators follow the trajectories of African film in the world's most important festivals, including Cannes, Berlinale, Toronto, Venice, Rotterdam, and Fespaco (this biggest festival of African cinema in Africa, in Burkina Faso), and choose the most interesting titles to bring back to Brazil.
Our main annual edition takes place in July in São Paulo city, at CineSesc, and marks the turn of our curatorship. We are currently the only festival in Brazil totally and exclusively dedicated to contemporary African cinemas.
In addition to the Festival, we organize the Cine África film club project, we make curatorship and programming partnerships with several festivals in Brazil and around the world, and we offer courses and other activities for reflection on and training in African cinemas. One of our missions is to spread content about these cinematographies in Portuguese, and in this sense we also publish books and catalogs with articles, essays, interviews and information about African films.
Check out our presence in newspapers in several cities in Brazil.
Your film
can be part of our next edition