Wallay
França, Burkina Faso, Catar | 2017 | 84 min | Ficção | Livre
Direção: Berni Goldblat
Roteiro: David Bouchet
Fotografia: Martin Rit
Elenco: Makan Nathan Diarra, Ibrahim Koma, Hamadoun Kassogué, Joséphine Kaboré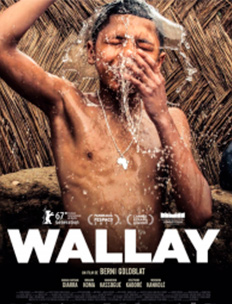 Ady, a 13-year-old boy, no longer listens to his father, who raises him alone in the south of France. The father then decides to entrust Ady to his uncle Amadou during his summer vacation, in a rural region of Burkina Faso, his home country. There, at the age of 13, he must become a man, but convinced that he is just on vacation, Ady understands things differently.
The conflict between tradition and modernity, so dear to the different narratives of African cinemas, finds in "Wallay" a contemporary, light and fun approach. Through Ady's experience it is possible to raise awareness of the issues of culture and identity that persist in the African individual in diaspora throughout the world.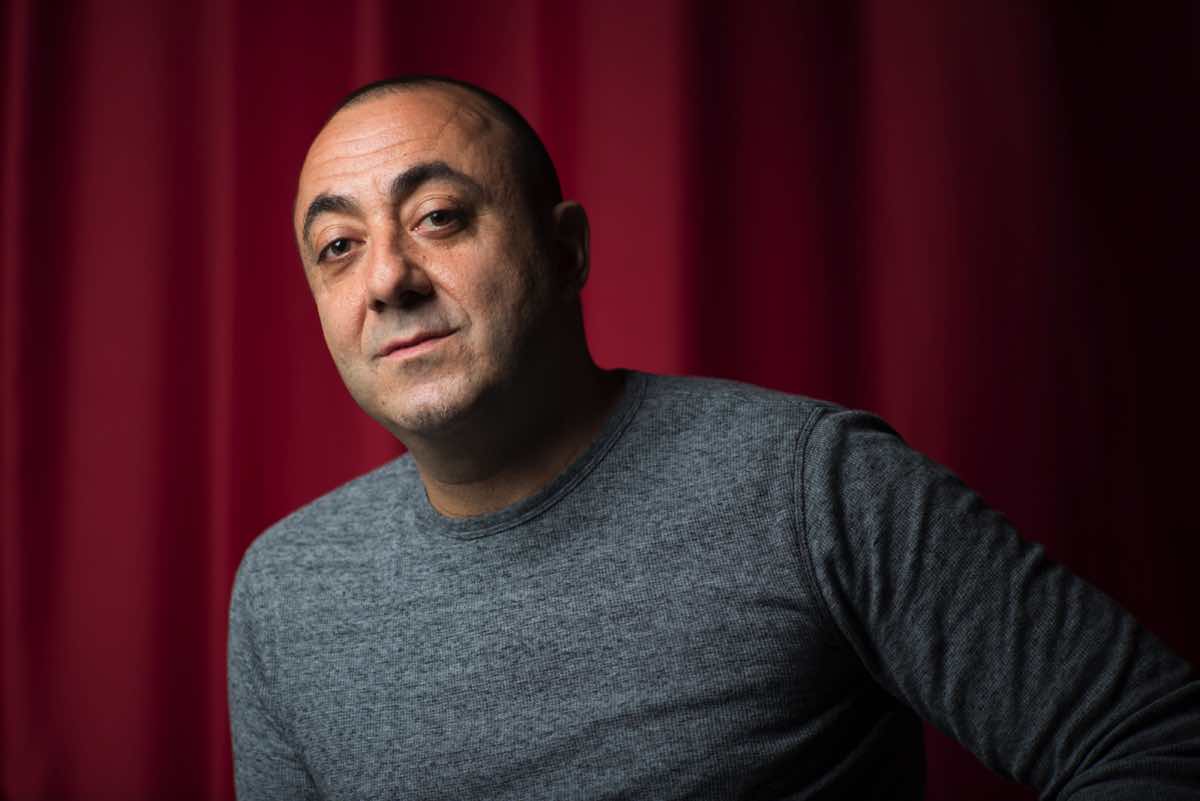 Berni Goldblat is a Swiss-Burkish director, producer, distributor and film critic. He became known with the documentary Ceux de la colline (Those on the Hill2009), about the dynamics around a gold mine in Burkina Faso, shown at over 50 festivals around the world. Goldblat was also a jury member of the Africa Movie Academy Awards for ten years and is a co-founder of the association Cinomade, created to disseminate tools and strategies to raise awareness of the audiovisual sector.