Plague under the olive tree
Tunísia | 2021 | 10 min | Experimental | Livre
Direção: Youssef Ksentini
Roteiro: Youssef Ksentini
Fotografia: Khalil Hachicha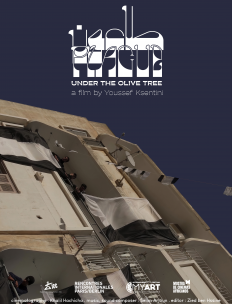 The film follows the journey of Alex, an Ultras member, in his hometown Sfax,Tunisia, while visually representing his inner thoughts, feelings, frustrations and ideas to showcase the impact and influence of the Ultras movement on the city's urban scene and culture.
A dive into memories, sensations, ideas and frustrations. Youssef Ksentini presents, through Alex, who returns to the city where he spent most of his life, a tribute to his team and ULTRAS movement, in a sensitive and poetic way.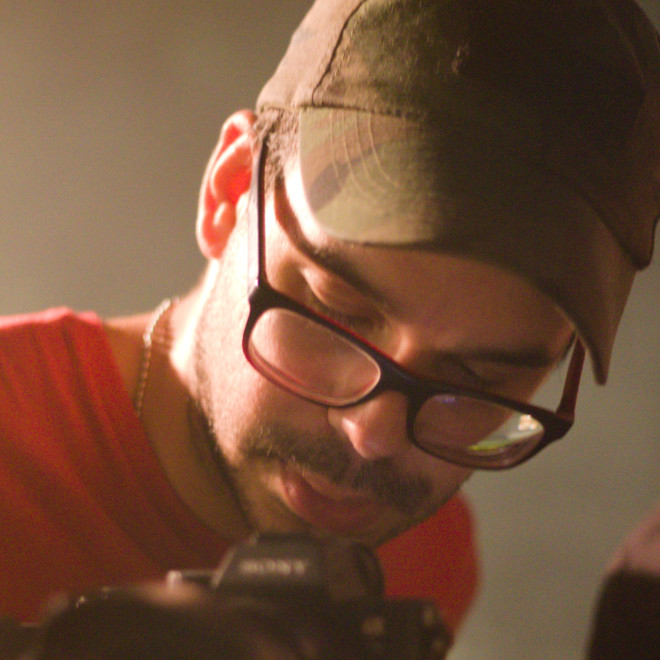 Youssef Ksentini is a film director and a visual artist from Sfax, Tunisia. In 2009, he started experimenting with street art, design and music production with his underground local Ultras group before starting studying film directing and screenwriting. He got his master degree in Tunis in 2015, won 48HFP Tunis twice in 2014 and 2016 and was involved in other projects as a film director before leaving in 2018 to NYC, USA on an art visa where he spent two years there and wrote and directed two short films. In 2021 he moved to Paris, France to get a professional master degree in contemporary art market at IESA.