Marcher sur l'eau
França/Bélgica/Níger | 2021 | 90 min | Documentário | Livre
Direção: Aïssa Maïga
Roteiro: Aïssa Maïga e Ariane Kirtley
Fotografia: Rousslan Dion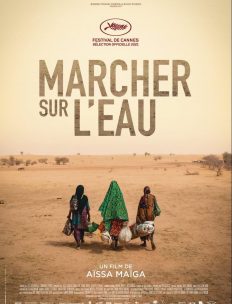 In northern Niger, the village of Tatiste, a victim of global warming, is struggling to access water. Every day, fourteen-year-old Houlaye, like other young people, walks for miles to fetch water, essential to village life. This daily task prevents them, among other things, from being diligent in school. The lack of water also pushes adults to leave their families every year to look beyond the borders for the resources necessary for their survival. However, this region covers in its basement an aquifer lake of several thousand square kilometers. However, all it would take is a borehole to bring the coveted water to the center of the village and offer everyone a better life.
Assista em São Paulo (2022)
07 de julho (QUINTA)
20h30 – Sessão Cinesesc – "Caminhar sobre a água" (Q&A com Aïssa Maïga)
10 de julho (DOMINGO)
15h30 – Sessão Cinesesc – "Caminhar sobre a água"
Assista em Curitiba (2022)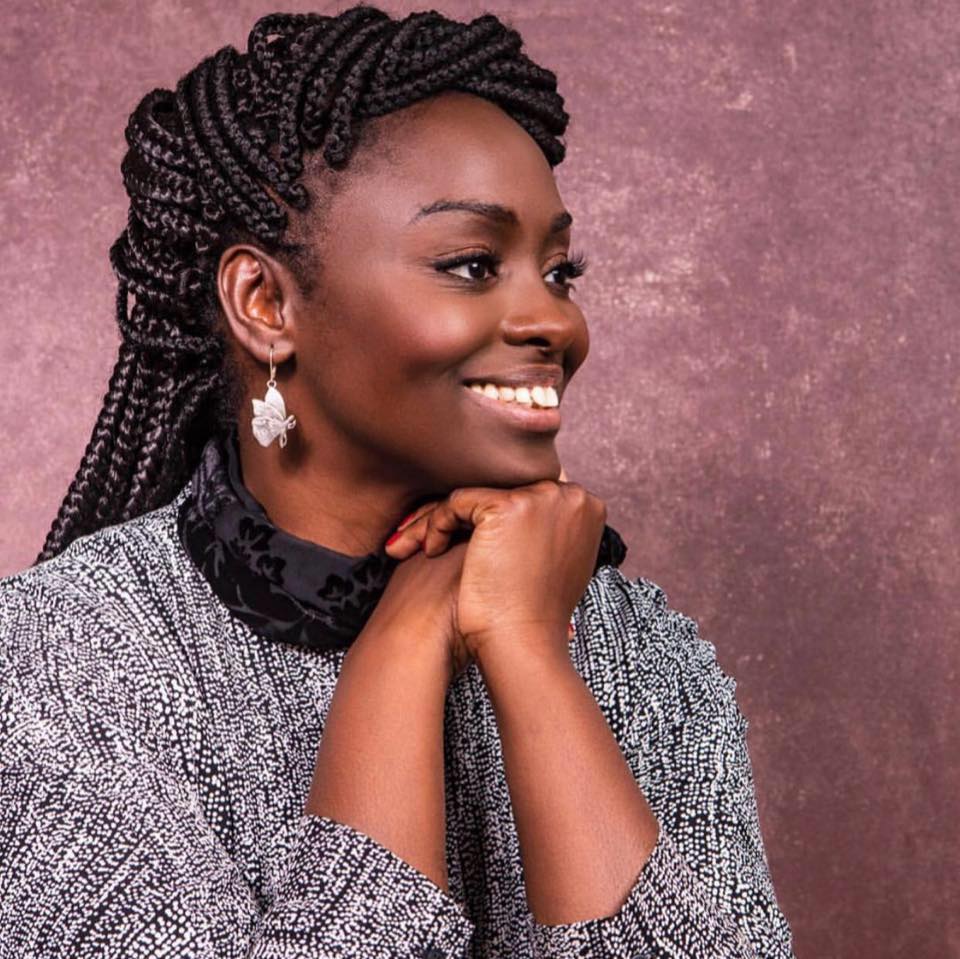 Born in Senegal, Aïssa Maïga arrived in France at the age of 4. She began her film career as an actress and now has more than thirty films to her credit. Through the diversity of her roles, Aïssa Maïga intends to cultivate a versatility of acting and artistic collaborations: she has notably played for Michael Haneke, Cédric Klapisch, Philippe Lioret, Michel Gondry and Mahamat Saleh Haroun. In 2007, the drama "Bamako" by Abderrahmane Sissako, in which she played the main role, earned her a nomination in the category of best female hope at the 32nd Cesar ceremony. She has always fought for racial equality, women's rights and is involved in humanitarian causes. She thus initiated the writing of the collective essay "Black is not my profession" (Editions du Seuil, 2018), with fifteen black or mixed-race actresses to denounce the too limited range of roles offered to them. In 2021, she directed for Canal+, with Nolita TV and Zadig Productions, the documentary "Regard noir", adapted from "Black is not my job". The same year, she released the documentary "Above Water", her first feature film.