Mlungu Wam 
África do Sul | 2021 | 92 min | Ficção | 14 anos
Direção: Jenna Bass
Roteiro: Babalwa Baartman, Jenna Cato Bass, Chumisa Cosa, Nosipho Mtebe, Kamvalethu Jonas Raziya, Sanda Shandu, Khanyiso Kenqa, Chris Gxalaba, Peggy Tunyiswa, Sizwe Ginger Lubengu, Siya Sikawuti, Steve Larter
Fotografia: Jenna Bass
Elenco: Chumisa Cosa, Nosipho Mtebe, Kamvalethu Jonas Raziya, Sanda Shandu, Khanyiso Kenqa, Chris Gxalaba, Sizwe Ginger Lubengu, Siya Sikawuti, Peggy Tunyiswa, Jennifer Boraine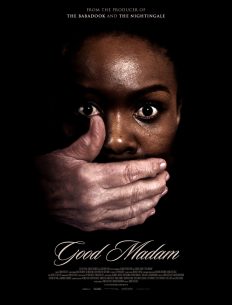 Following the death of her grandmother — the woman who raised her — Tsidi (Chumisa Cosa) and her daughter are forced to move in with Tsidi's estranged mother, Mavis (Nosipho Mtebe), who has lived and worked in the wealthy suburbs of Cape Town for most of Tsidi's life. There, Tsidi finds the sprawling manicured property from her faint childhood memories, owned by Diane (Jennifer Boraine), Mavis's ailing and mysterious white "Madam." With the house feeling more eerie than she remembers, and with Mavis more enthralled by Diane than seems right for South Africa's fabled days of democracy, Tsidi pushes past tangled resentments to try and convince Mavis that she deserves better. When that doesn't work, Tsidi even considers broaching the subject with her brother, who, unlike her, was taken in and raised with Diane's children. Finally, Mavis explains: if Diane dies, there is nowhere for them to go. The good Madam's house is the only home she — and now Tsidi — have.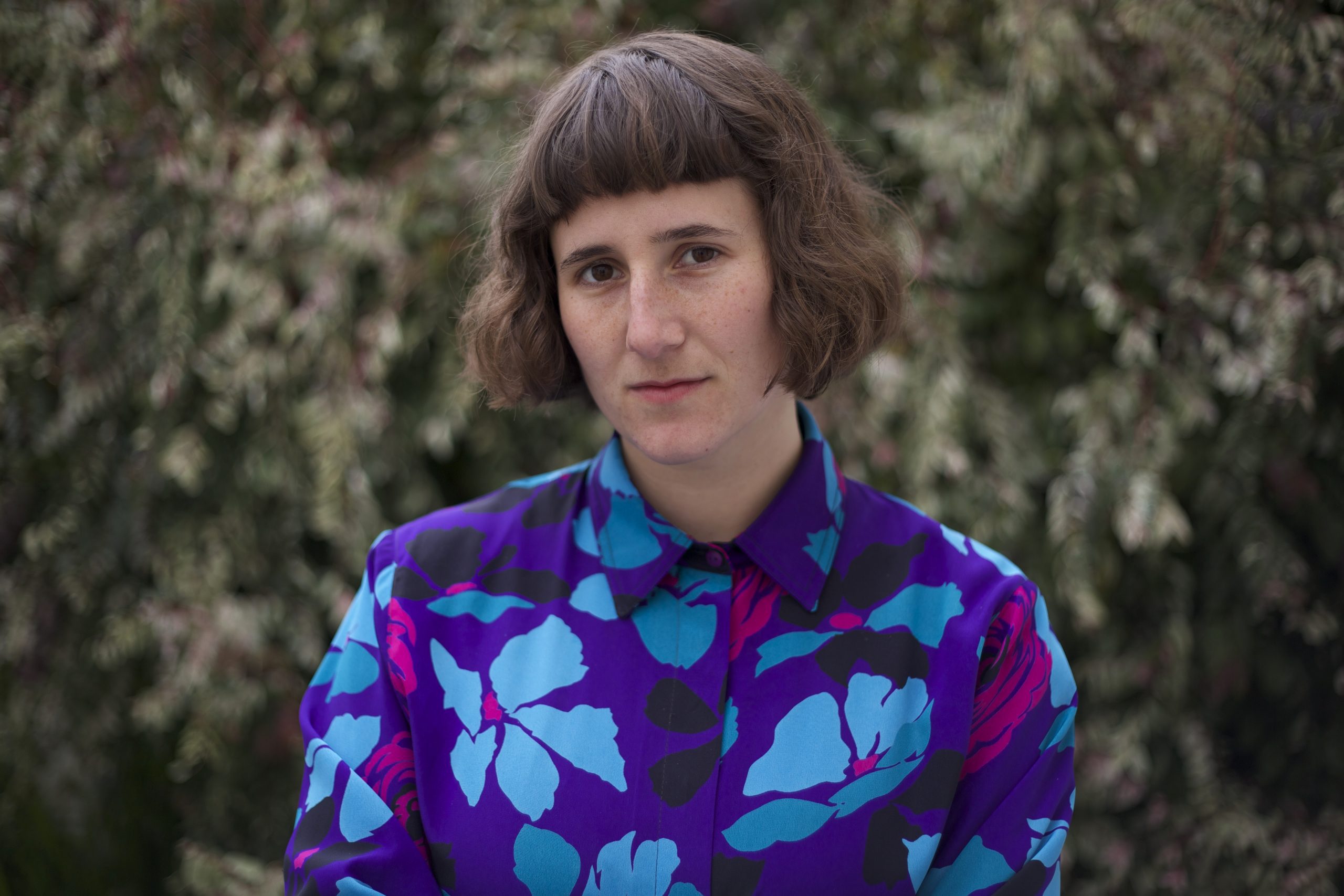 Jenna Cato Bass is a South African writer, filmmaker and former magician. Her award-winning films include the short, THE TUNNEL (2010), and the collaboratively-created features LOVE THE ONE YOU LOVE (2014) and HIGH FANTASY (2017), which have screened around the world, including at the Sundance, Berlinale and Toronto Film Festivals. Together with Wanuri Kahiu, Jenna co-wrote the coming-of-age romance, RAFIKI, which premiered in Cannes Un Certain Regard in 2018. Her third feature as director and writer, FLATLAND, was the opening film of the 2019 Berlinale Panorama. In 2019, Jenna directed the short film SIZOHLALA which was Executive Produced by acclaimed filmmaker Jia Zhangke. Her fourth feature film, horror-satire, MLUNGU WAM, co-written with Babalwa Baartman, will premiere in 2021. Jenna also teaches Directing and Screenwriting at the Cape Peninsula University of Technology and is a founding member of the Free Film School collective.
About the co-writer and producer
Babalwa Baartman is a South African filmmaker who uses storytelling as a tool for activism and healing for her community. In 2015 , Babalwa registered her production company, Sanusi through which she has co-written a short film "Sizohlala", a story that highlights the Occupation Movements in South Africa and recently co-produced and co-wrote a feature "Mlungu Wam" (TIFF 2021 Platform Competition), a Psychological Horror, which addresses the issue of inequality in South Africa through the story and experience of a domestic worker and her daughter. She is the founder of the Sanusi Skills Advancement Program, a 2D Animation Program geared towards giving graduates the needed experience and mentorship to assist in their job market readiness.