Blaké
França | 2019 | 23 min | Ficção | 14 anos
Direção: Vincent Fontano
Roteiro: Vincent Fontano
Fotografia: Shadi Chaaban
Elenco: David Erudel, Vincent Fontano, Lolita Tergemina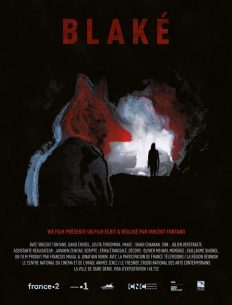 In the underground parking lot of an office building, two night watchmen ensure that nothing happens to the fancy cars. The lot is empty and the night risks being long. To keep themselves company, they evoke their life philosophies, past troubles, and dreams. Vincent, the youngest of the two, is convinced that he's having a major love affair with a beautiful young woman who he accompanies to her car each night. But fantasies can have consequences, especially in an empty parking lot where dreams and reality clash.
Can the working class dream? Vincent Fontano's film, which counts on his presence as an actor, brings this questioning to us in the form of provocations, using the field of fabulation as a visual materializer.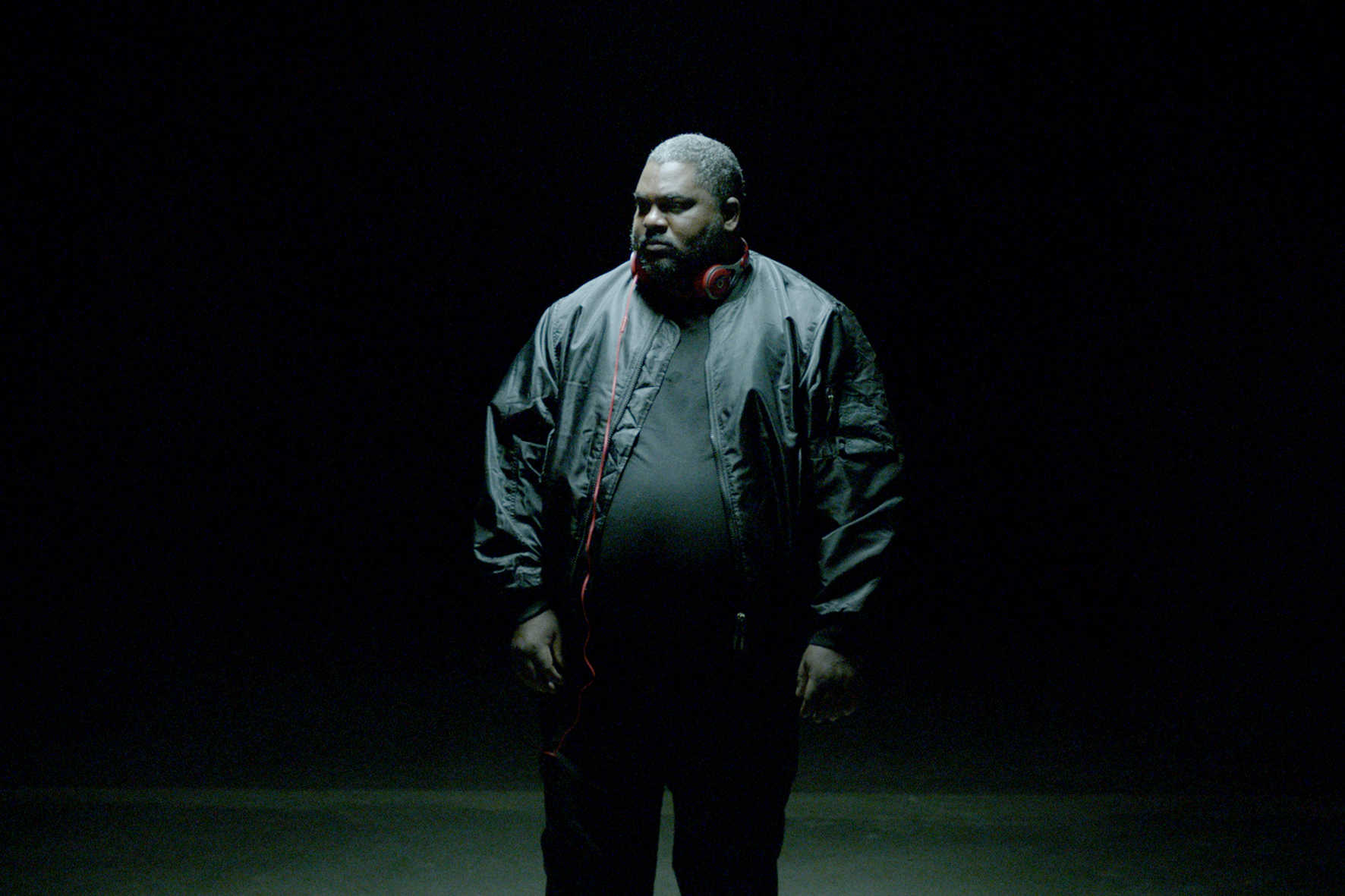 Student at the Reunion Conservatory in 2009, he leads an atypical career within Reunionese literary creation. This unconditional reader of James Baldwin, Dany Laferriere and Tony Morrisson, also author and director of the Ker beton company, invites the public in each of his plays to share his thoughts on Reunion Island society and the world in general. In 2013 he changed medium and launched himself into cinema with the short film project "BLAKE", for which he wrote, directed and acted. The film was noticed and won the France television prize, and that of the Sacd. After this first achievement, he continues to propose new projects.